Happy Canada Day from all us at INUK! Although many of us won't be celebrating together in person this year, we would like to send you our warmest wishes! Canada Day means much more than just a holiday to us- it's part of our ingrained spirit. It's who we are as a brand and how we function as a community.
We take pride in being a team of amazing individuals from all walks of life and we think it's one of our greatest strengths in creating some of the best carry goods that will eventually end up in your hands. We also want to thank you- everyone part of the INUK community who have come so far to finally be together as we continue to grow larger.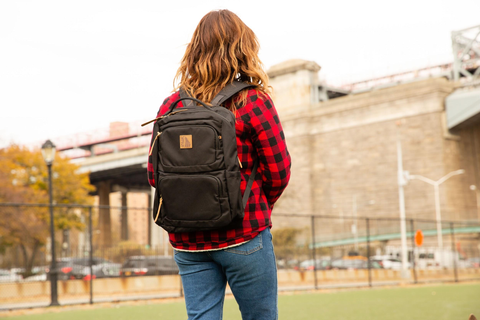 While we have much to celebrate this year, we realize the current reality of our world, the challenges we have overcome, and many more we will continue to face heading into months ahead. We will continue to take actions and stand up for those who have been affected by social injustices across the world and see it as an opportunity to grow closer and stronger than ever before.
Stay safe & stay kind.
Leave a comment